Mark Levine MMPA, CPA, CA
Let's find your future™
—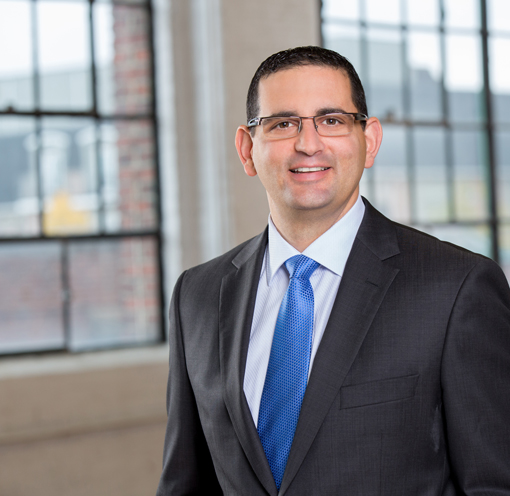 "Why?"
It's such a simple question – and for many people, such a difficult one to ask.
But not for Mark.   Ill as a teenager, he thought he might never get better.  But he fought his way back to health by relentlessly asking a simple question: "Why?"
Why exactly was he so sick, for example?  And why was this treatment or that treatment better?
In adult life – as an insurance professional working primarily with physicians and business owners since 2003 – Mark's tenacity and curiosity add up to a "don't-take-no-for-an-answer" spirit that gets his clients the best possible results from insurance companies.  And with so many years of specialization under his belt, he has an extensive understanding of physicians' journey through medical school, residency, and practice, so he anticipates their needs at every life stage.
There is the tenacity, and there is the elite education.  As an MMPA and accountant holding both the CPA and CA designations, and through a constant commitment to industry training, Mark has a level of understanding of tax and estate planning strategies that most advisors do not.  As he puts it, "When we are sick, we see a professional – a doctor.  But with our finances, many of us go to people with inadequate training.   I believe that every Canadian should expect the same high level of education and training for their financial advice as they do for their medical advice."
Tenacious, yes, but clients also praise Mark as highly empathetic (he went through a rough patch and doesn't want you to), completely authentic and totally engaged.
In fact, his mission is to co-create highly tailored solutions with highly engaged clients – because he is not looking for transactions, he is looking for partnerships.  Hence a brand promise that puts a premium on collaboration:  Let's find your future™.
All of that said, he tells all his clients the same thing: "If we're not doing our job, fire us."
Married with three children, family is unbelievably important to Mark.  He is the third generation of his family in the insurance business, a legacy stretching back more than 80 years.
Trust. Because that is literally the basis of why we have been with him for so long and that we know we are in good hands and that decisions being made through Mark always reflect our core values and future interests.