As part of your overall planning, we also encourage our clients to ensure their wills and power of attorney are up to date.
We recommend a review of these documents with your legal counsel every few years. If you have not yet set up a will or power of attorney, we would be happy to make an introduction to one of the professionals in our strategic network that we work with.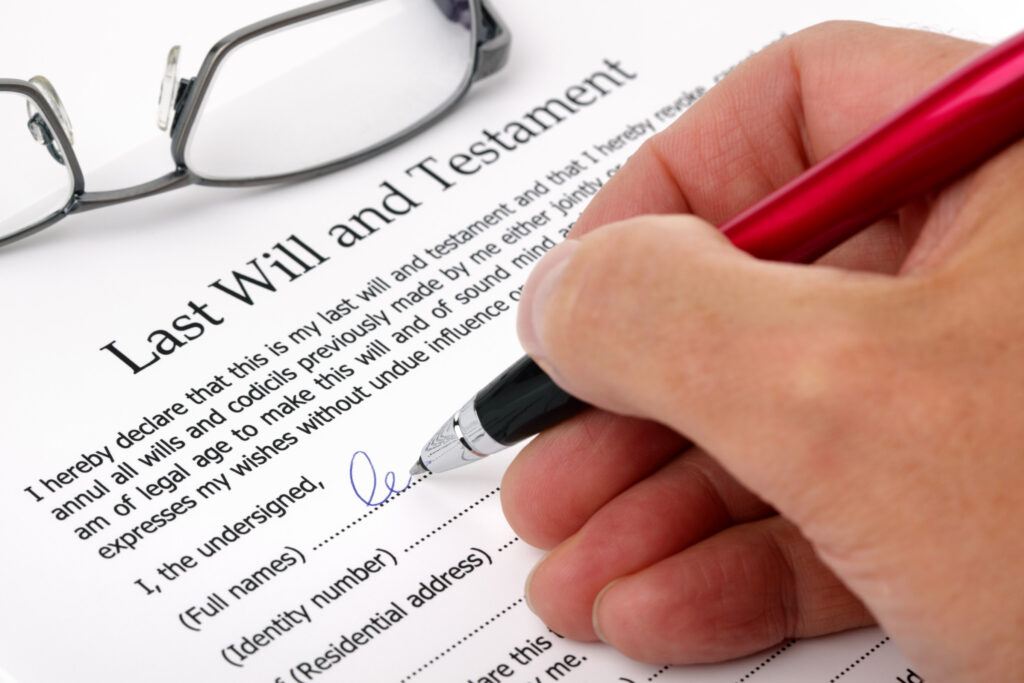 I have known Mark since finishing medical school. His professionalism and approachability stand out to me. He has always taken the time to explain everything to me and answer all my questions. I always feel satisfied after our conversations, and he diligently follows up on things we've discussed. He goes above and beyond my expectations of our professional relationship and I look to him for guidance with very important financial planning questions. After many years of working with Mark and Integrated Financial Strategies, I have only the utmost confidence in his abilities and commitment to my success.