As part of your overall planning, we also encourage our clients to ensure their wills and power of attorney are up to date.
We recommend a review of these documents with your legal counsel every few years. If you have not yet set up a will or power of attorney, we would be happy to make an introduction to one of the professionals in our strategic network that we work with.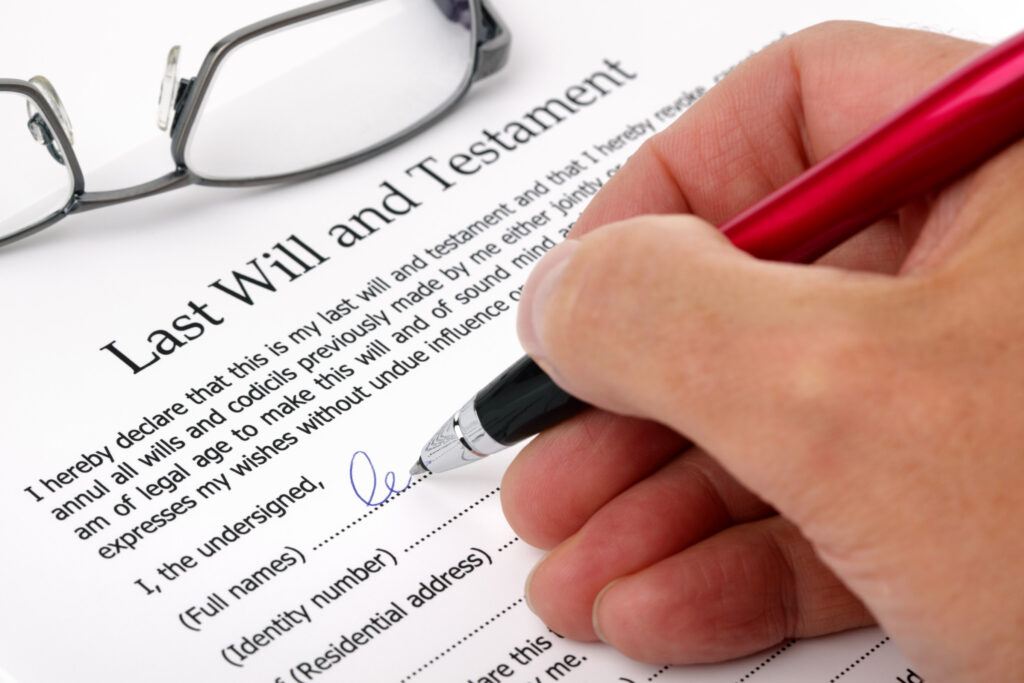 I have been working with Mark Levine and his team at Integrated Financial Strategies since 2009. He is extremely approachable, knowledgeable and reliable. At the end of medical school, he was able to guide me and provide advice with regards to various insurance products. He deals with many physicians and as a physician was able to steer me in the right direction. He doesn't recommend products that aren't right for you based on your current situation. I look forward to continuing to work with Mark.