As part of your overall planning, we also encourage our clients to ensure their wills and power of attorney are up to date.
We recommend a review of these documents with your legal counsel every few years. If you have not yet set up a will or power of attorney, we would be happy to make an introduction to one of the professionals in our strategic network that we work with.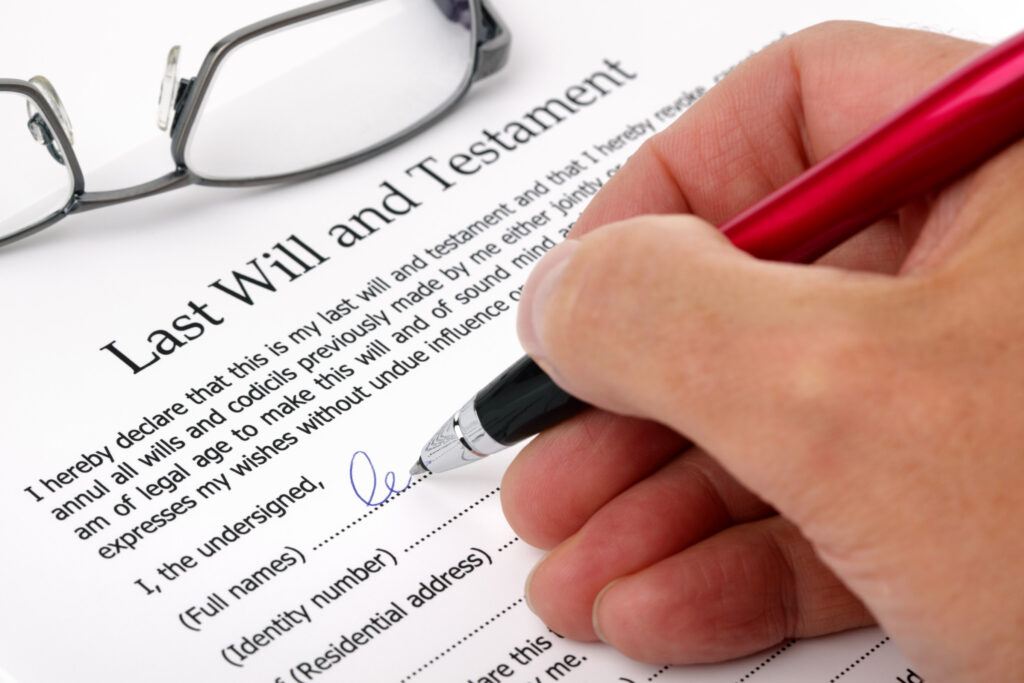 Mark is loyal, he is honest and has attention to detail. He made the effort to get to know me, my husband, and my family. He cares and is genuinely interested in who we are as people. It is not just a tick the boxes interaction with him.