Disability insurance is the foundation of a well-constructed financial plan.
As a hard-working professional with financial responsibilities, one of your greatest risks is the loss of income due to an illness, injury or accident.
Disability insurance replaces your income in the event you suffer an illness and/or injury that prevents you from being able to work.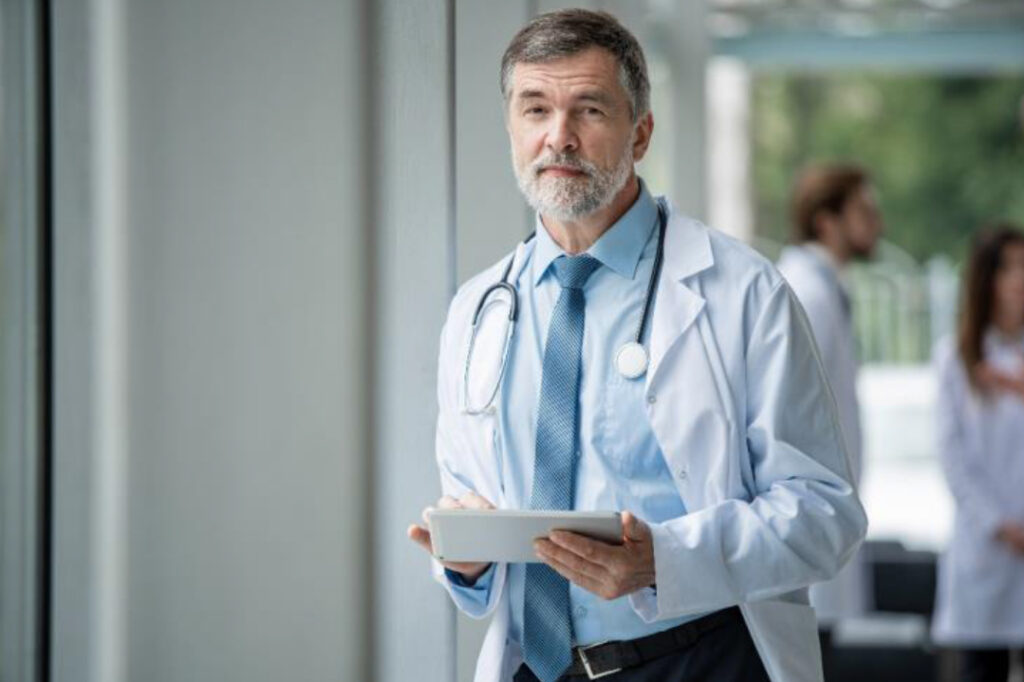 Who needs Disability Insurance?
Physicians/Dentists; whether in residency, fellowship, or in practice.
Business professionals such as lawyers, accountants or engineers.
Business owners.
Anyone who is self-employed.
Important Riders to Include in Your Policy
There are several policy riders we recommend you include with your disability insurance plan:
Own occupation is the most comprehensive definition of total disability. It states that you will receive full disability benefits if you are unable to perform the important duties of your own occupation due to injury or illness, and are under the care of a physician.
Cost of living adjustment (COLA) protects you from the effects of inflation while on disability claim. It does this by indexing your disability benefit annually on a compound basis to reflect changes in the consumer price index.
Future income option (FIO) allows you to increase your monthly disability insurance benefit on your policy's anniversary date with no medical required, subject to your income justifying the increase.
There are optional riders that you may wish to include in your policy; including the Return of Premium and Retirement Protection riders.
Insurance Fact: What are the common causes of long-term disability?
Insurance Fact: 1 in 6 individual disability claims with RBC Insurance are made by someone under 40.
How much disability insurance am I eligible for?
The amount of monthly disability insurance benefit you are eligible for is determined by your income. The following chart illustrates how much disability insurance per month you are eligible for based upon your income before tax.
| | |
| --- | --- |
| Income | Disability Insurance Per Month (non-taxable) |
| $100,000 | $5,200 |
| $200,000 | $8,550 |
| $300,000 | $11,350 |
| $400,000 | $13,675 |
| $500,000 | $16,250 |
| $600,000 | $18,525 |
| $700,000 | $20,875 |
| $800,000 | $23,075 |
| $900,000 | $25,150 |
| $1,000,000 | $27,100 |
Source: RBC Insurance – 2017. Limits may vary by company.
Let us assist you choose which disability insurance policy features and options best suit your unique needs.